I just got back from being in Utah for a few days. I was down there doing a couple of firesides and it was a great time. This first picture is me and Tracy Collings. Our grandmothers are sisters and it was the first time that we met. I got to go to her ward and help with their YW New Beginnings. It was really neat. Thanks again for having me!



While we were there we got to stay with my cousin Kasey. I hadn't seen her in years so it was really fun to get to hang out with her again. I got to do a fireside for her ward down there as well. I had so much fun meeting new people and getting to share my programs with them.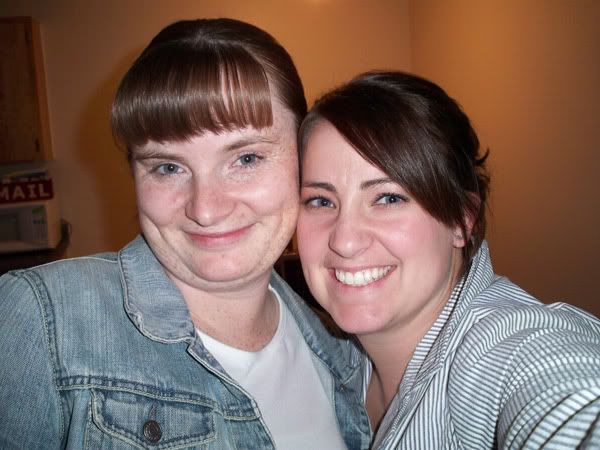 The girls loved Kasey and had so much fun with her. McKenna was so sad that we had to leave her there all alone. And I'm sure that Kasey was very happy to have her house all to herself again. Thanks so much Kasey for everything! I couldn't have gotten everything done I needed to without you.


Another little perk was that I just happened to be there while a whole bunch of my cousins were together for a birthday party. So I crashed the party so I could get to see them all. It was so fun seeing everyone that I haven't seen in a really long time. I really enjoyed being around them all. It's too bad we can't all get together more often. But I am for sure grateful I happened to be there. Love you guys!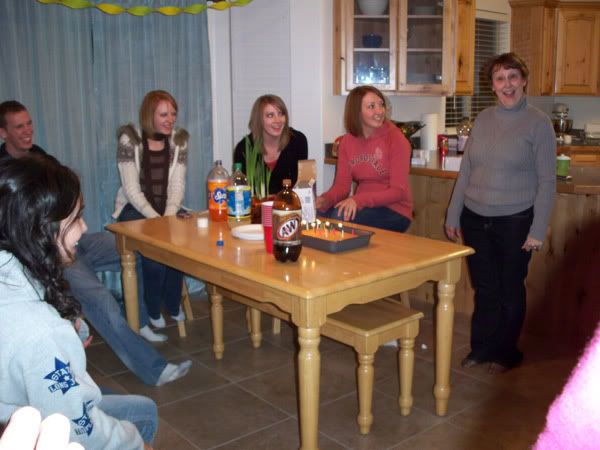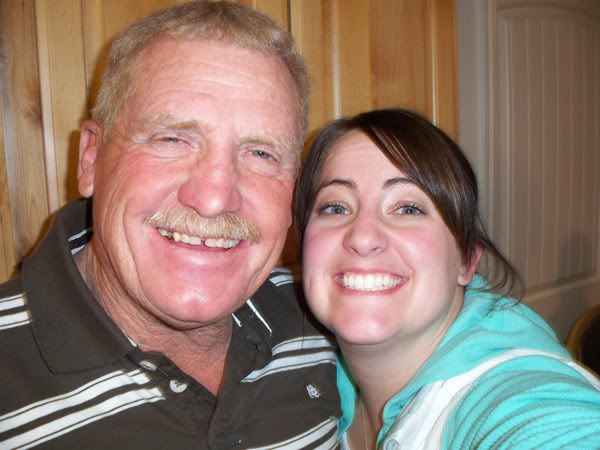 Maddie had fun with her 2nd cousin Kendra. They were fast friends and fun to watch. Hopefully we will get to be around all of them again soon!