There is a pumpkin patch that we usually go to around here and this year we (the Hillman clan) decided to do our own. Sheila grew an amazing pumpkin patch of her own and Darwin got some straw to put on the trailer so we could have a hay ride and everything just like at the other pumpkin patch. But this one was even better because it was FREE!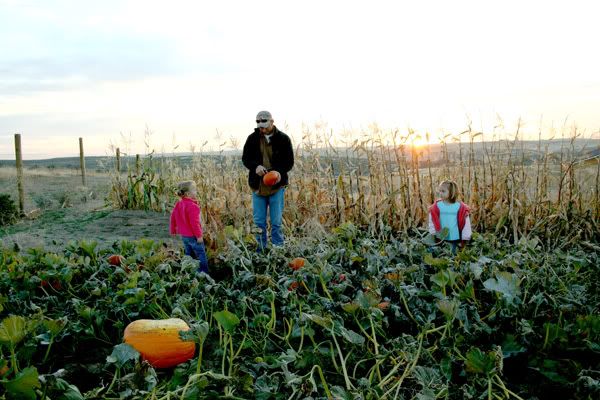 The pumpkins were HUGE!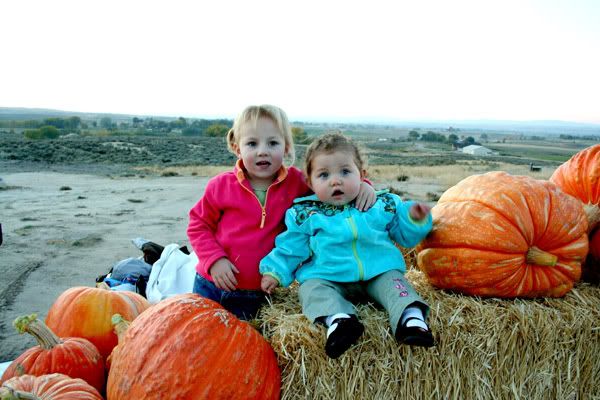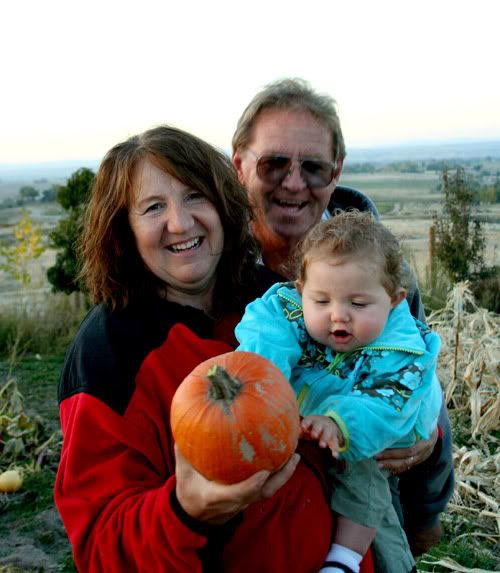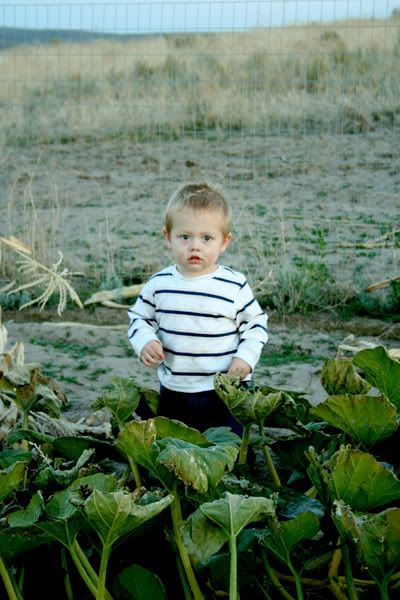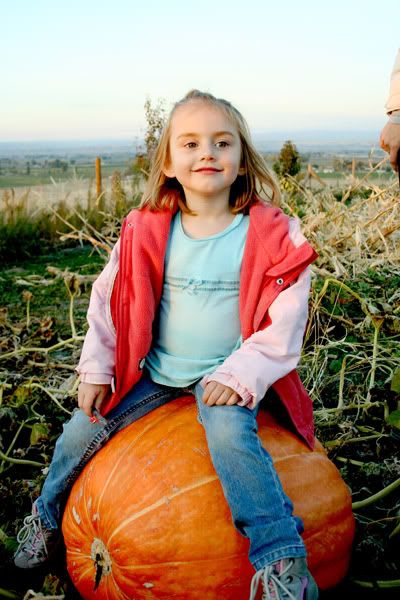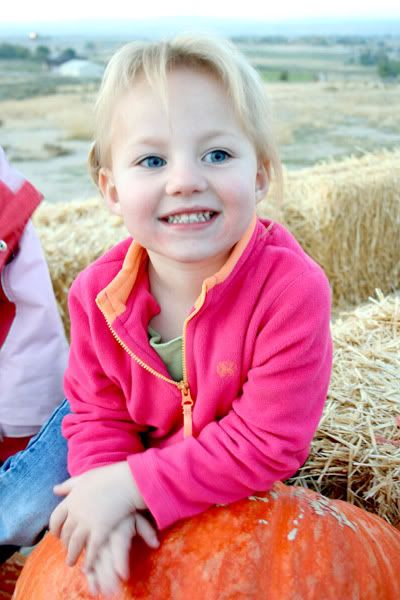 Then afterwards we built a fire and roasted hot dogs! What a great night. Thanks everyone!