For Christmas this year McKenna had been asking for the real Cinderella to come and have lunch with her. Well Santa Clause pulled some strings and talked Cinderella into coming to have lunch with McKenna and a couple of her friends. McKenna thought she was in heaven! It was really fun to watch all of the girls just stare at her in disbelief.


They got to have lunch with her and it was so funny to see the girls all sitting up tall and being prim and proper because Cinderella was.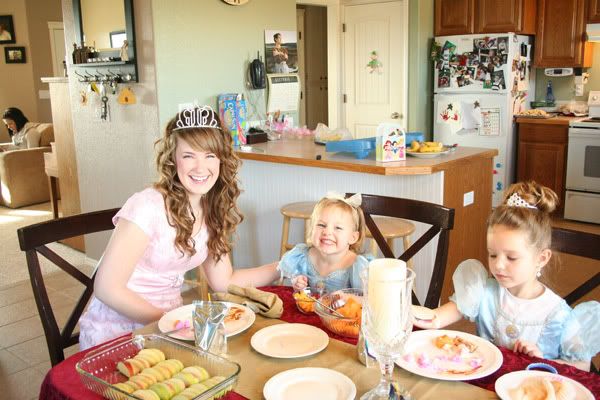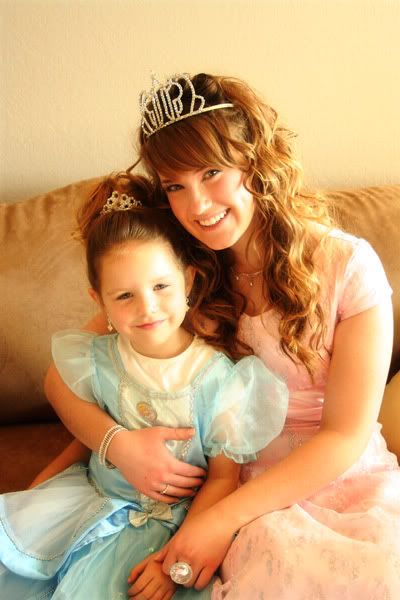 They all had so much fun. After lunch they even talked Cinderella into going upstairs and playing with them for a while. It was definitely a neat day for those lucky girls! Thanks again Cinderella for coming!