In honor of Valentines Day, I wanted to tell you a random thing that I love each day leading up to Valentine's Day. Obviously, I am already behind a day. Big surprise right? So here is days 1 & 2.

Day 1
I love the fact that if Madison has a hood on whatever she is wearing it HAS to be on her head no matter what. No matter if she is inside, outside, if it's nice or yucky out, the hood is on the head. I LOVE IT!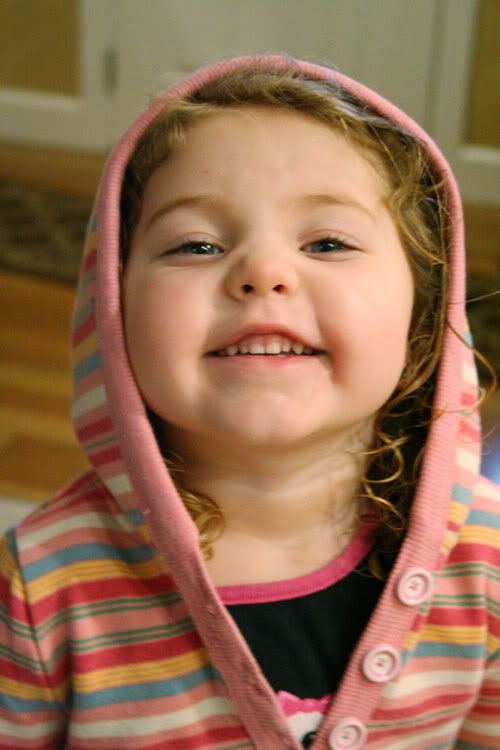 Day 2
I love that I know how to play the piano. Music is an amazing escape for me. When I sit down to play the piano I don't have to think about anything else than what I am doing right in that moment. It's nice. I hate the stress that comes along with being an adult and this is one way that I can pretend it's not there, even if just for a moment. I LOVE IT!