Today is Madison's 3rd birthday! It is hard to believe all that time has gone by since the drama of her coming to earth. It definitely took a little more for her to get here, but were are sure glad she made it!

I am really glad I am not still packing around that minitor of hers that was bigger than she was!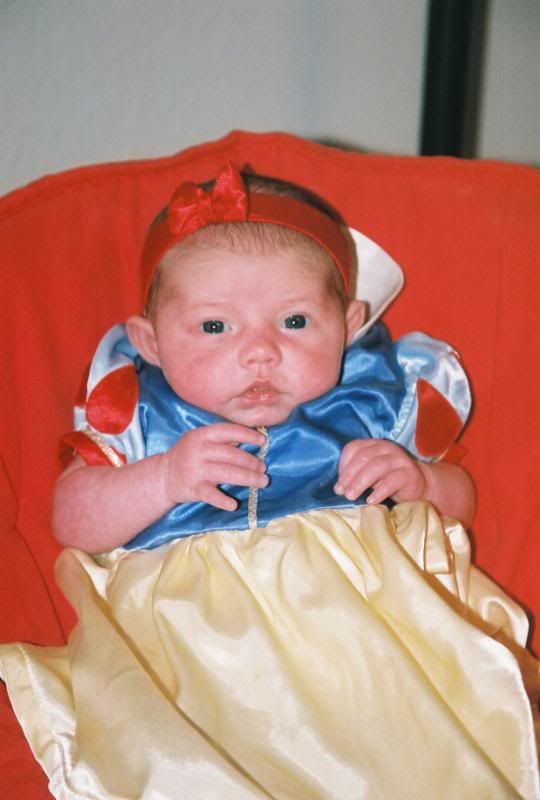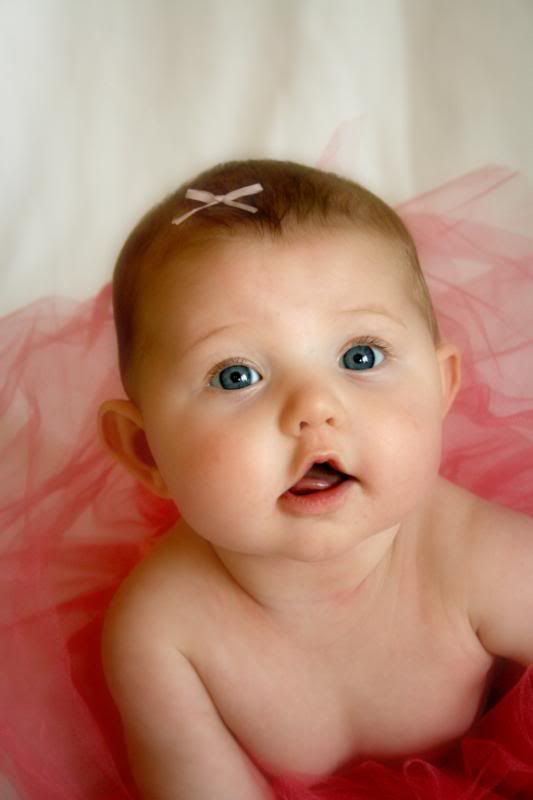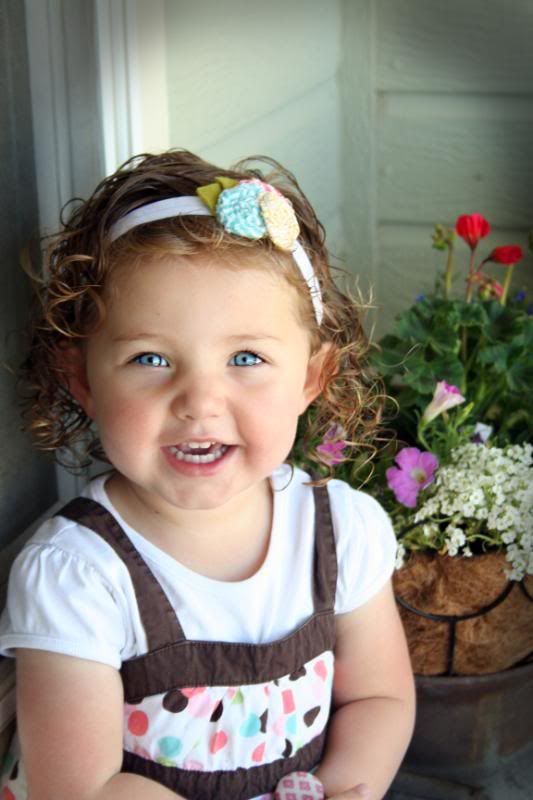 And now she is just growing up to be so beautiful and fun! She is for a sure a little firecracker and keeps us on our toes. She loves Dora and likes to yell at me in Spanish. It is hilarious and I can never get mad when she does. She loves animals and is having a farm animal party. Oh the difference between her and McKenna- Hannah Montana - Farm Animals....hmmmm. Happy Birthday Madison! We love you.