My parents are leaving soon to go on a mission to New York, New York and they spoke in church on the 12th in Washington. So me and the girls packed up and drove up to hear them speak and to go hang out at the beach for a couple of days with them and the siblings. It's somewhat strange to think that they will be gone for two years, but we are so proud of them for making that sacrifice to help others gain a testimony of the gospel. So they rented a beautiful house on the beach at Seabrook, WA to go and make a few memories before they leave.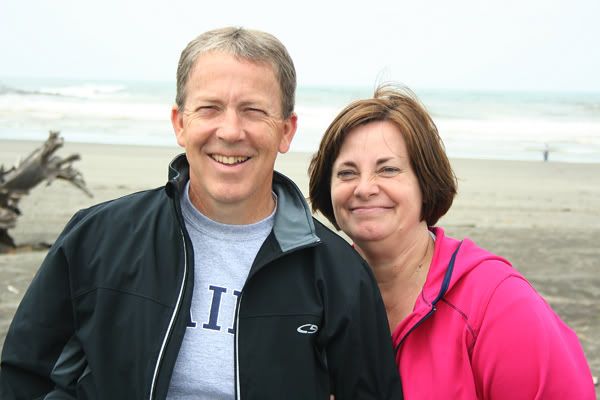 My girls had never been to the ocean, which seems odd being that I grew up going to the ocean all the time. We would go clam digging and have all kinds of fun. I also used to go with my friend Sadie every summer. While I was there it was fun to kind of relive all of the fun memories I have from when I was a kid. But it was really great to watch my own girls experience the beach and ocean for the first time. Even if it is the cold Washington beach.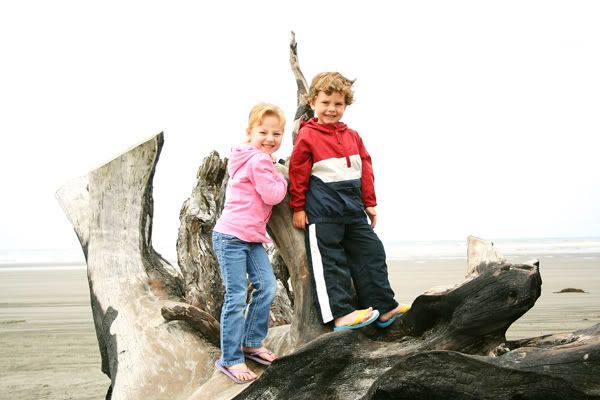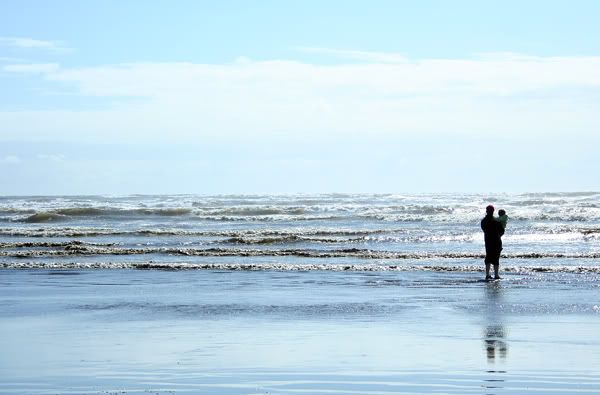 Sometimes I wish I could go back to the days of being a kid and having no worries and just being carefree.....what would that be like?