Last Monday night for FHE we all went over to Travis' parents house for our annual pick out your pumpkin. Sheila always grows huge pumkins and the kids love it.


McKenna found hers!


It's always fun because we doi it with all the cousins to so the kids have a ton of fun.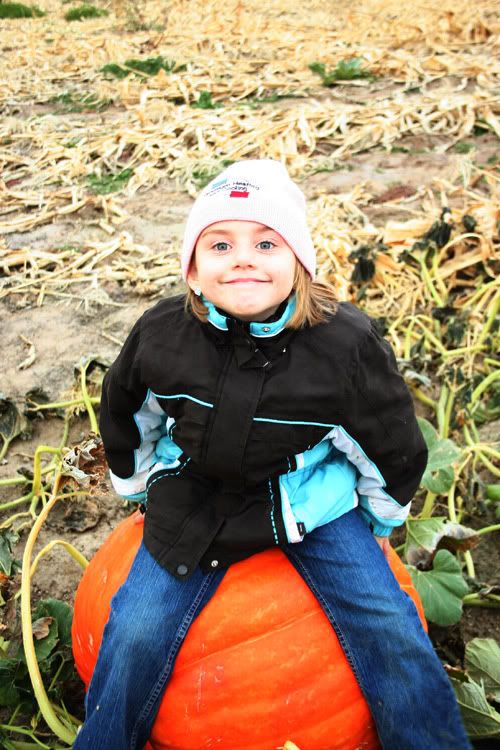 Madison liked the little pumpkins.


Then they decided they wanted to play in the old corn stalks.