Here are my cute girls in their costumes. I thought they both looked pretty adorable. McKenna wanted to be a good witch and look cute instead of wearing a green face or something like that. She's pretty funny that way. I loved Maddie's little costume. It didn't help in making her look any less round. Tee hee. It was pretty cute.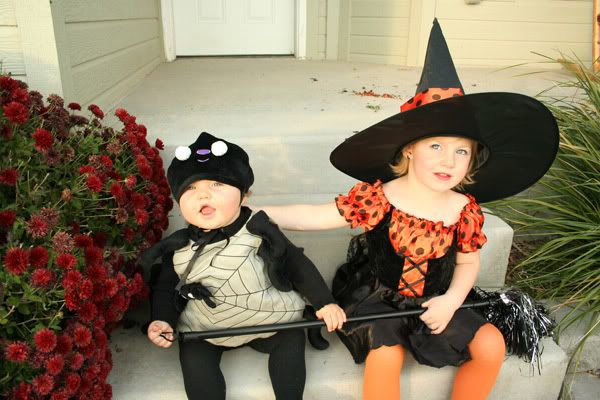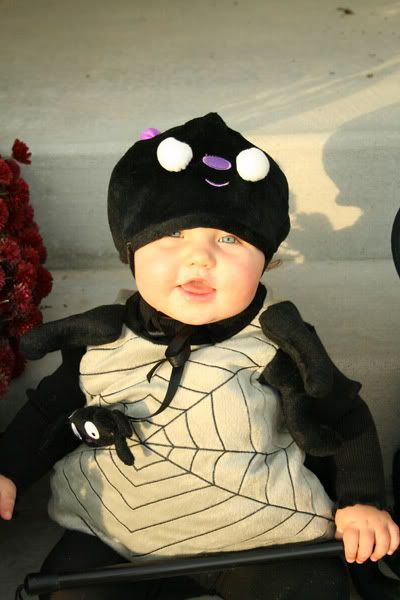 We went over to a trunk or treat and got plenty of candy. They didn't need to go anywhere else to get anymore that's for sure.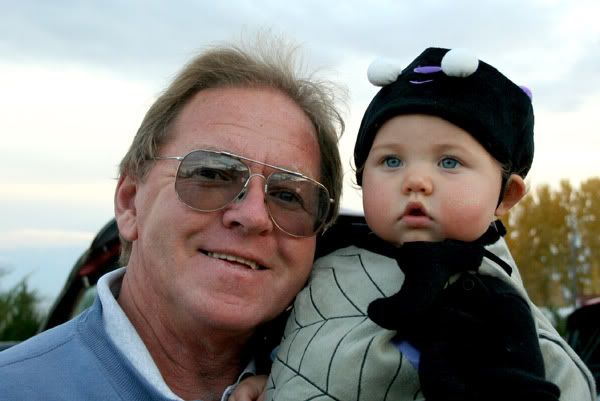 Hope everyone had a great Halloween weekend!