I got to go to Washington for a week and had a ton of fun. I got to hang out with the fam and friends. One fun thing all of us siblings did was we finally got all the babies in bed (that in itself was quite a feat) and we all went bowling. It was way fun just being silly and snapping a million pictures. I think there was more picture taking than bowling going on. tee hee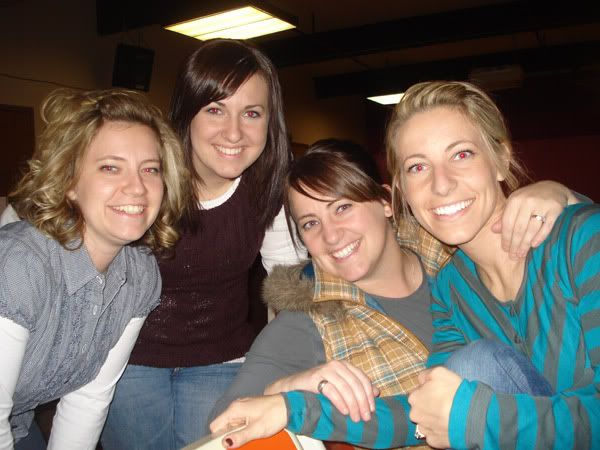 We also went to the town's performance of the Nutcracker. It was fun to take McKenna to it. She liked all the girls and their costumes. She talked really loud and made some hilarious comments. I'm not sure how much everyone around us appreciated it. One of the ballerinas had a really long dance and McKenna kept trying to get her to go off the stage. It was funny.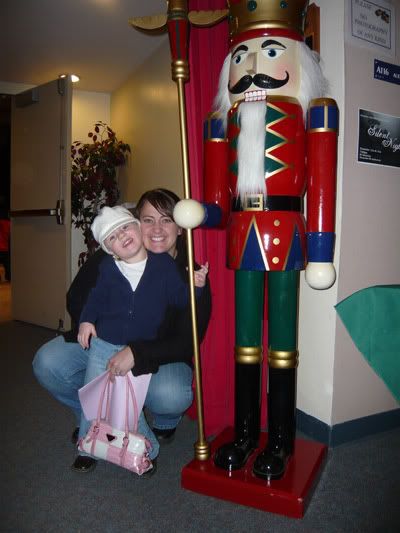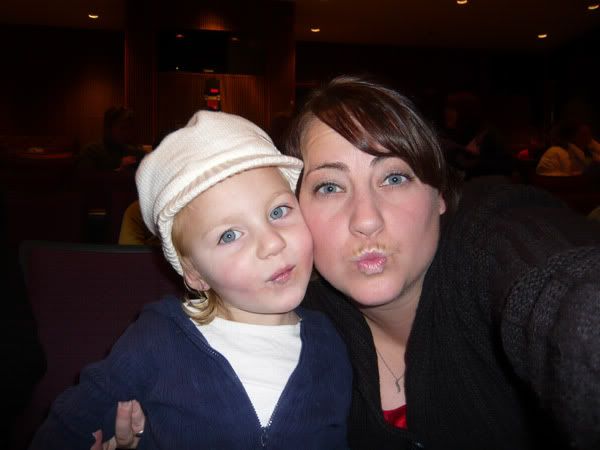 It was a really fun trip. It was fun to have all the siblings together again. It was great. Thanks again!